Home
                    My latest novel:  "One Decent Thing"
It was late in the evening and after a good dinner, I decided to take an invigorating walk along the rocky shore. Behind me there was a faint glow from the distant street lights and occasionally a brighter light as a car circled the roundabout at the end of the promenade. I gingerly picked my way over the sharp stony obstacles, for not only were they obstructing me, but the raging gale pushing at me was, in part, determining my route. The storm had been raging all day and as the light had declined, the wind had increased in ferocity, although it brought no rain.
In the pale light I could pick out the white shape of the chaotic waves as they met the rocks in front of me and broke in clouds of spume. Beyond them, out to sea, in the direction of Ireland, was a complete and utter darkness, a threatening, grossly ominous blackness.
It was the flash of a bright light out at sea which caused me to stop. Just one flash, nothing more. I waited and watched, but waited in vain. It did not appear again. My imagination took over and by the time I had reached my hotel I knew the story I would write.
My writing genre is historical fiction and this took precedence. But now, almost twenty years later, I have written the story born on that rocky shore. "One Decent Thing" is my first thriller.
I welcome comments and feedback on the website and on my books. There is a "Comments" section on most pages.
Michael Wills
Just published – A new edition of Children of the Chieftain: Betrayed with larger font and a glossary, to make the story more accessible to young readers.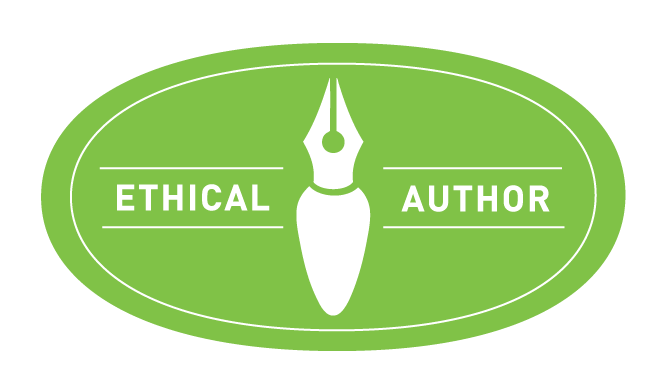 One Decent Thing is available to order from Amazon
Children of the Chieftain is available to order from SilverWood Books and Amazon.
Children of the Chieftain is available to order from SilverWood Books and Amazon.
The Wessex Turncoat is available from Amazon in paperback and kindle
Finn's Fate is available from Amazon

in hardback and as an e-book
Three Kings – One Throne is available to order
from SilverWood Books in paperback and e-book
A Tefler's Tale is available from Amazon
in hardback
Or direct from the publisher here: m.wills@wills.eu.com